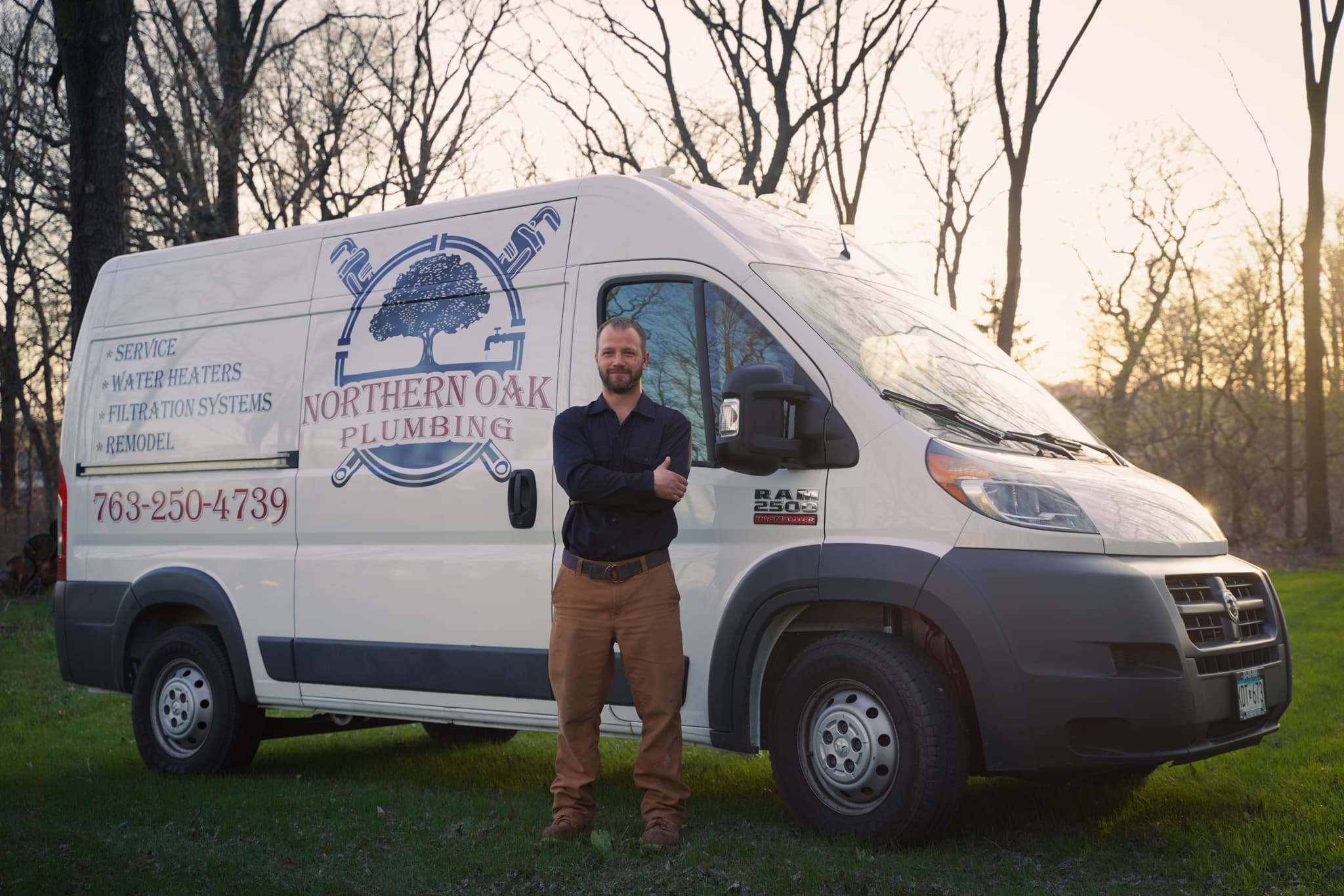 A QUALITY PLUMBING SERVICE
Our Family Helping Yours
A family owned business open 8AM - 4PM Monday through Friday. Call now to set up an appointment!
We do it all.
Give us a call with your plumbing service needs, and we'll let you know how we can service you.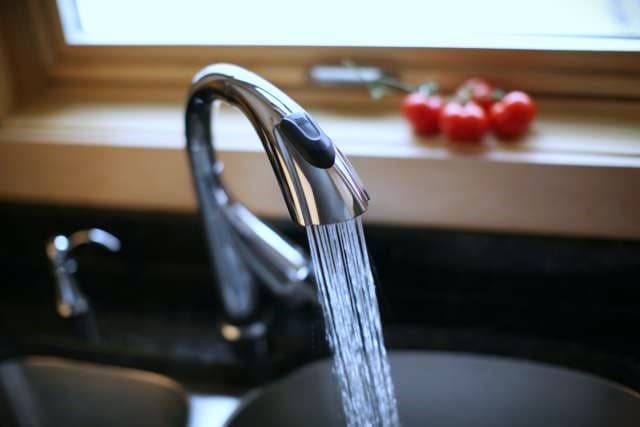 Fixture Installation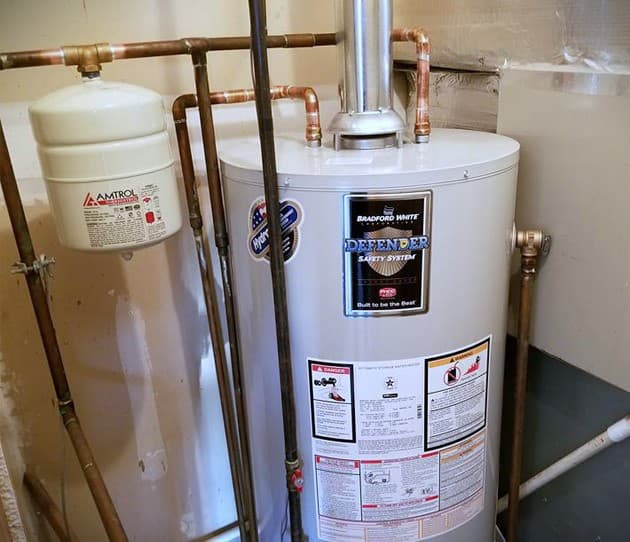 Water Heater Install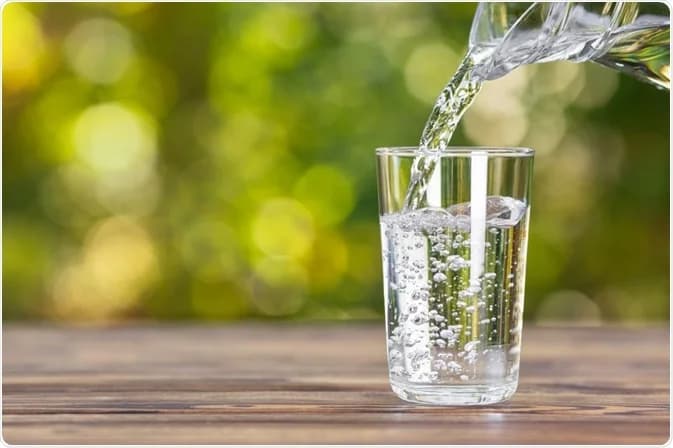 Water Quality Checks
Why choose Northern Oak Plumbing.
We only provide quality work.

We use top-of-the-line tools and techniques to ensure that our plumbing services meet or exceed industry standards. Our commitment to quality workmanship helps us build lasting relationships with our customers based on trust and satisfaction.

We communicate well with our customers.

We understand the importance of keeping our clients informed throughout the plumbing process, from project planning to completion. We strive to communicate clearly and promptly, addressing any questions or concerns our customers may have, to ensure that they feel heard and valued throughout their plumbing experience with us.

We believe in honesty and integrity.

We strongly believe in honesty and integrity in all aspects of our business. We strive to build a reputation for transparency and fairness with our clients. By providing upfront pricing, honest assessments, and reliable service, we aim to earn our customers' trust and maintain it for years to come.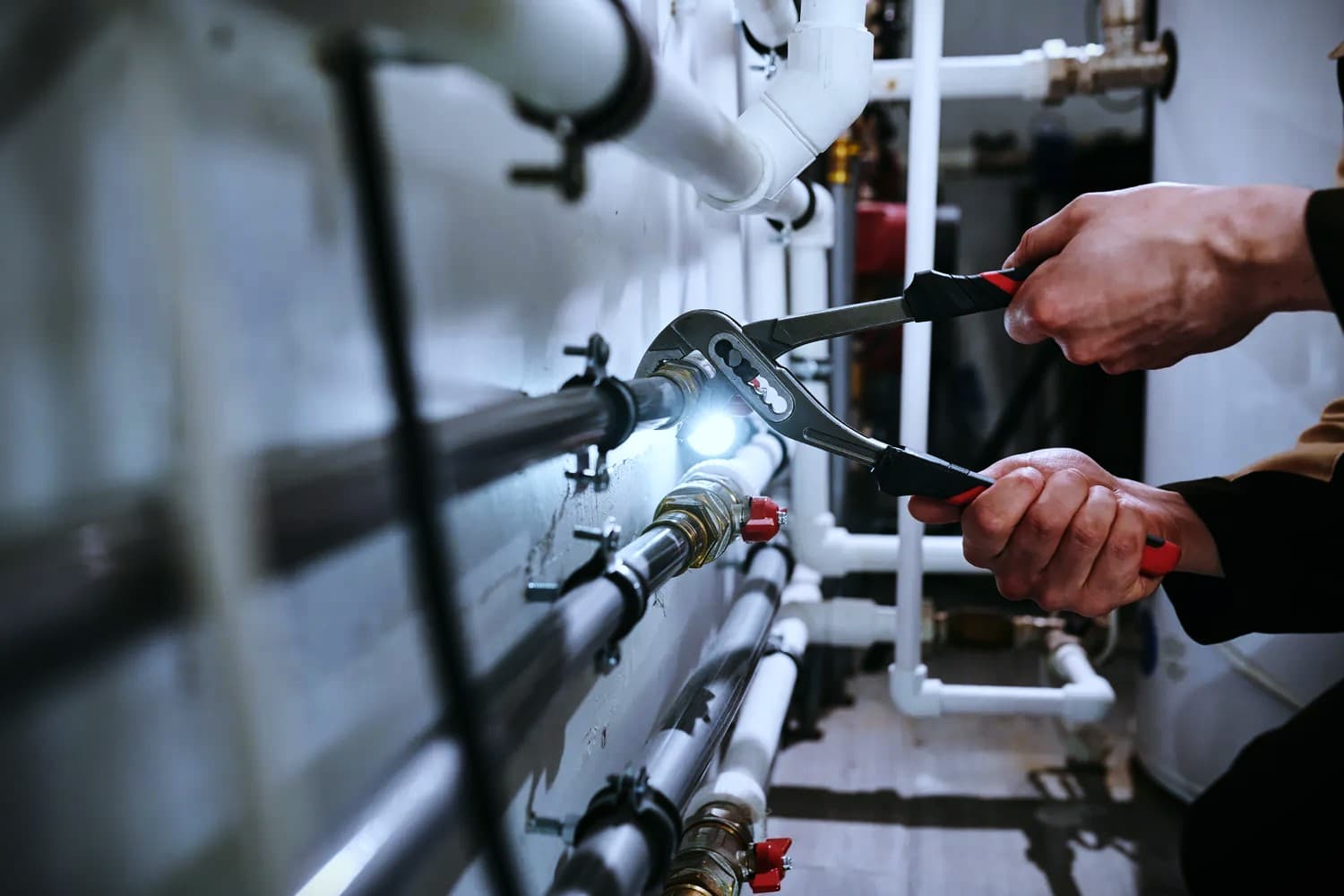 We are family owned.
We are a local family-owned plumbing business, operating out of our home in Oak Grove. Thomas Bourbeau, business owner and Master Plumbing Technician, was born and raised here in Oak Grove. It is our special privilege to offer our services to this community.

Here at Northern Oak Plumbing, we believe in honest, quality work at a fair price, and with 7 years of experience under our belt, we are confident we can meet all of your plumbing needs with 100% satisfaction. We are at your service 24/7!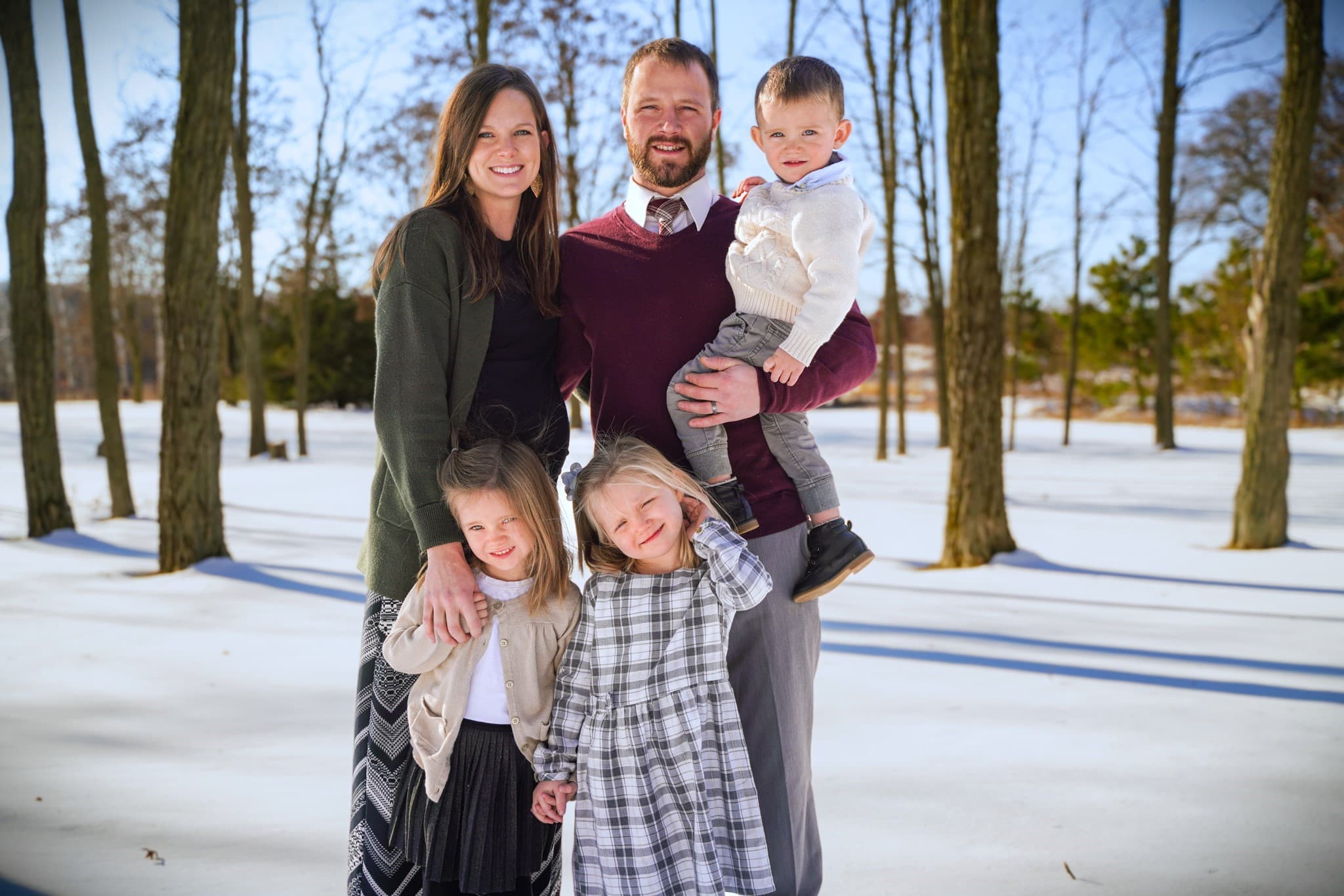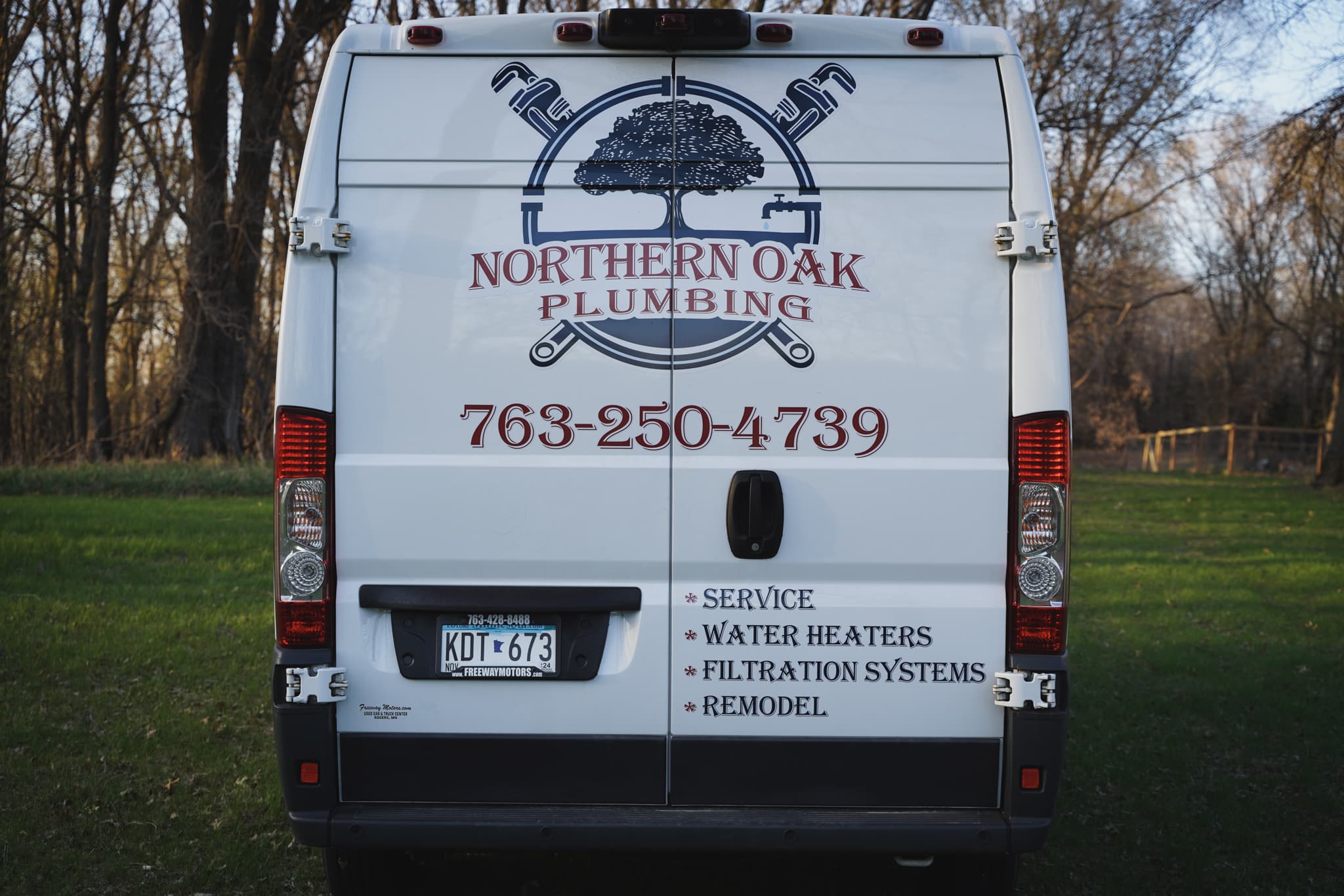 Service area and hours:
We service these counties:
○ Anoka County
○ Isanti County
○ Hennepin County
○ Ramsey County
We are open Monday through Friday 8AM - 4PM.

As a homeowner, you want a plumbing service that you can rely on to get the job done right the first time. At Northern Oak Plumbing, we pride ourselves on providing honest and quality work.